Program Services
Passionate students, World-class Partners, endless learning opportunities
Workshops & Events
Troops to Engineers, with the help of our partners host events specifically designed to build the confidence of student veterans during the hiring process. These events focus on familiarizing Veterans with the application process, Interview process and etiquette, and the importance of networking.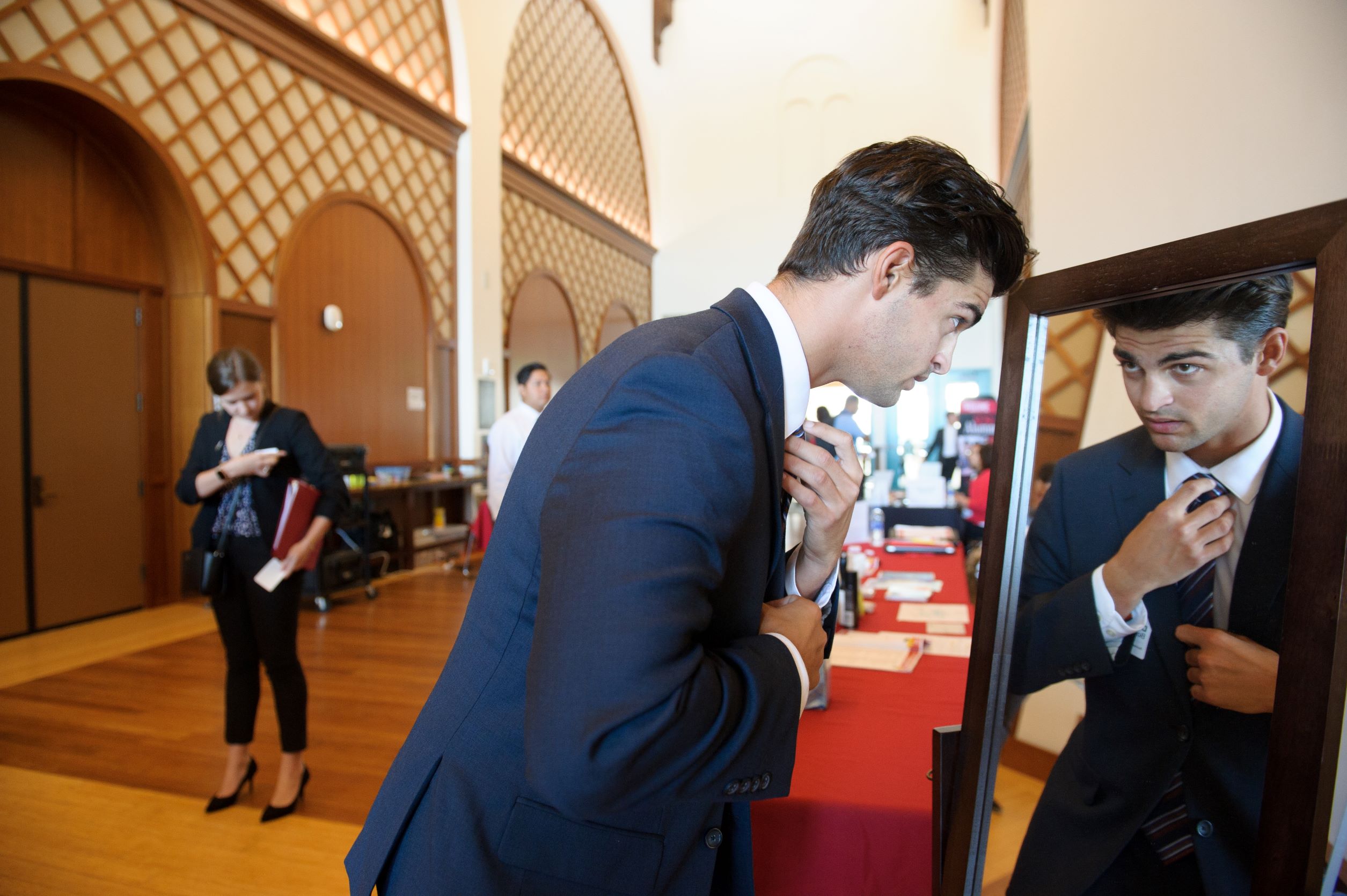 Recruiter-led Hiring Events
Exclusive opportunities to attend "on the spot" interview & "same day hiring" events by top engineering companies looking to hire the best and brightest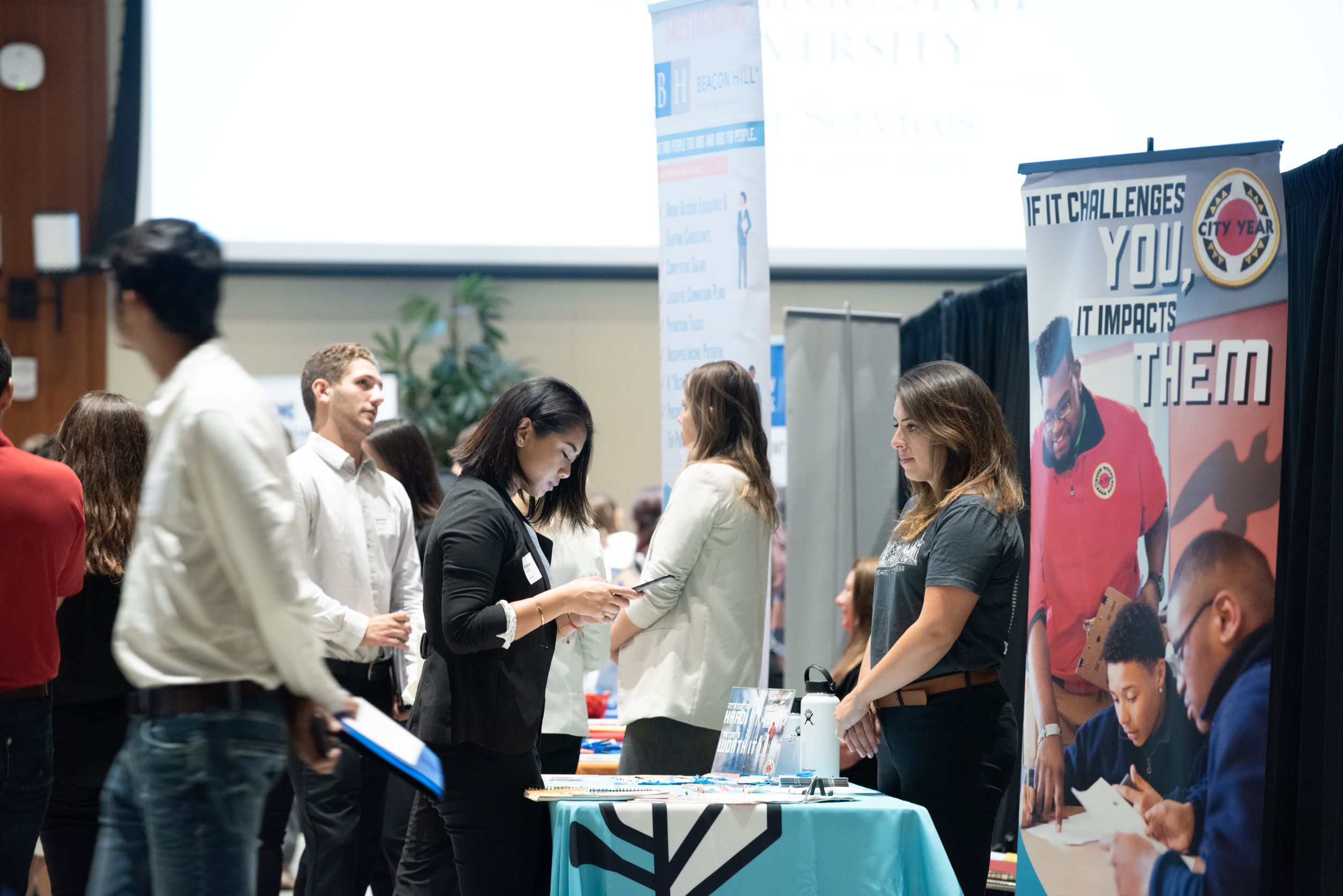 Networking Events
Networking events hosted by our Industry Partners, offers you unique opportunities to build your professional network with established industry professionals from leading Industry organizations.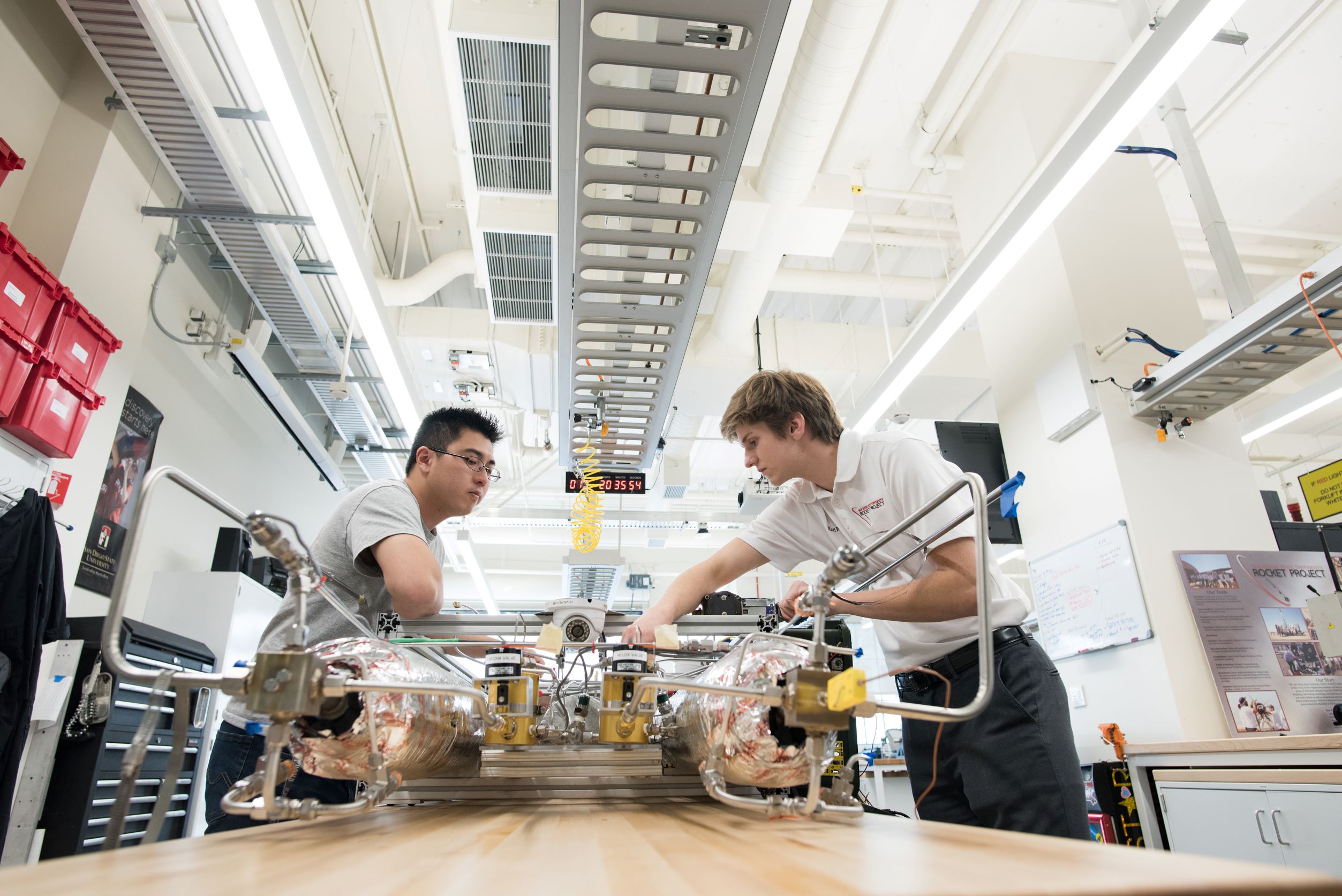 Engineering Facility Tours
Great opportunities for you to visit our Industry Partners state-of-the-art facilities, connect with industry leading professionals, and learn more about the companies culture and unique career opportunities as you decide who it is you want to work for.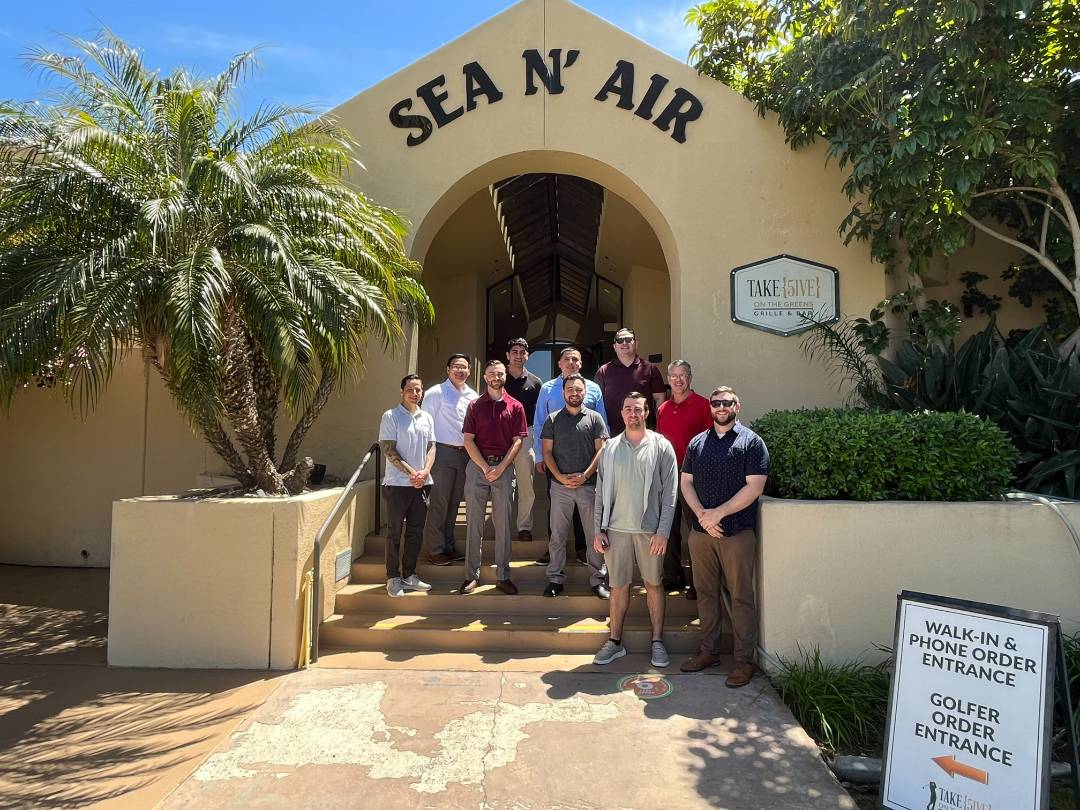 Employer-led Soft Skills Workshops
Learn the tricks of the trade when it comes to resume writing and interview skills from the professionals that ultimately do the hiring. Become an All-Star in the interviewing process that compliments the excellence you've displayed in your course work and past work experience.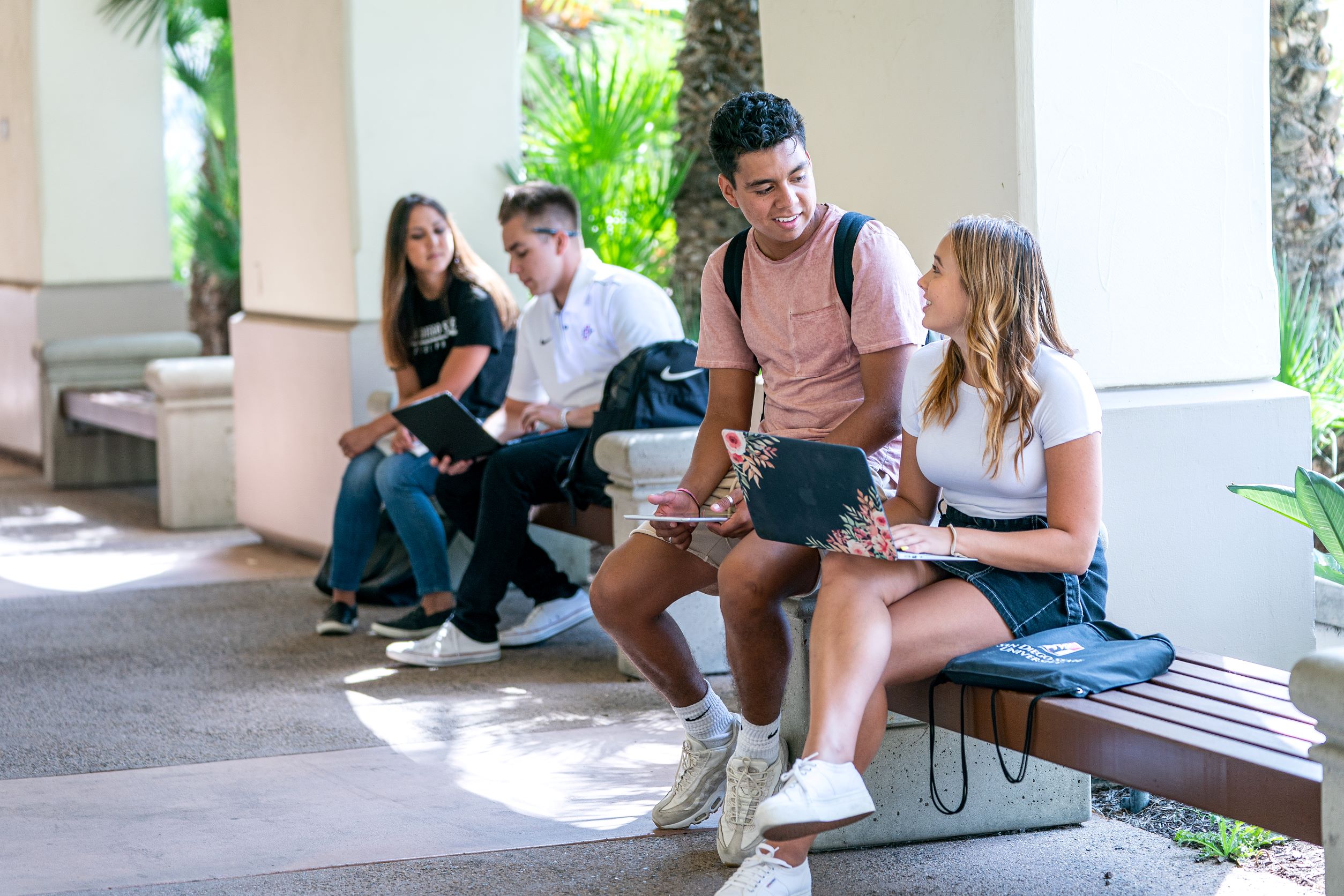 Industry Professional Mentorships
Be ahead of the curve by building your career path and set your goals with help from a community of alumni and other industry professionals who have successfully navigated the same experiences you are now.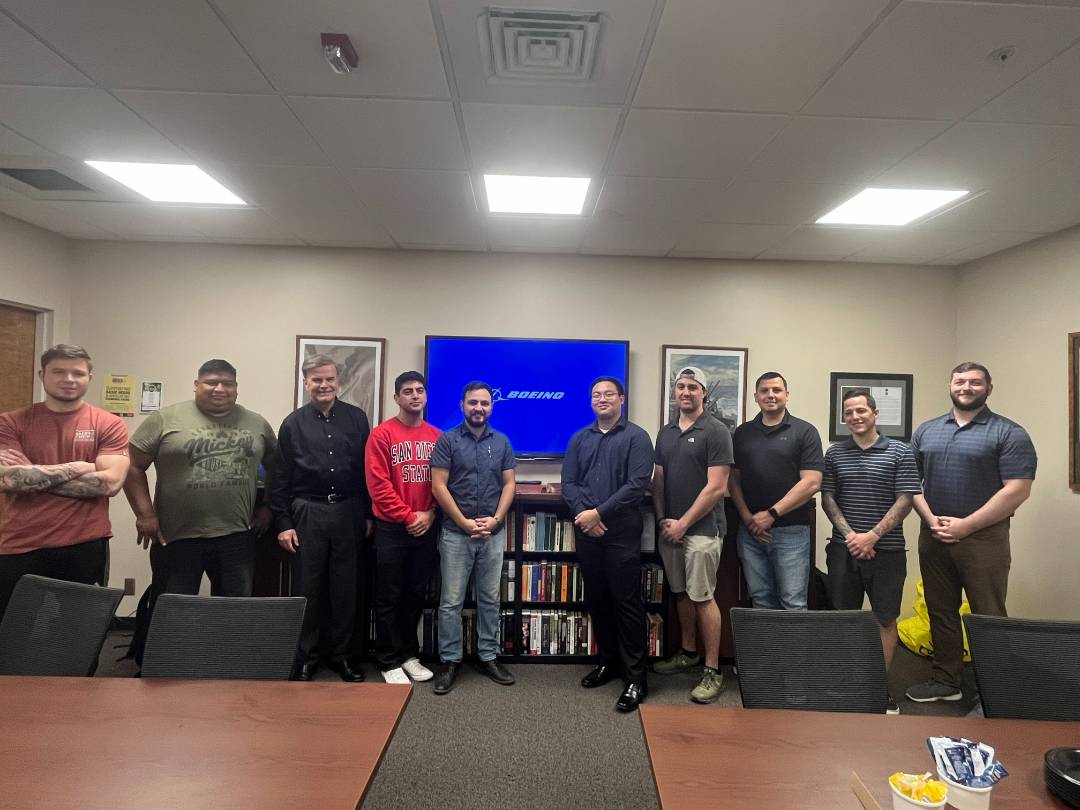 Placement Assistance
Exclusive partnerships with Industry Leaders allow you to enjoy exclusive exposure to top Engineering companies. Typically leading to paid internship opportunities and full-time job opportunities
Resume Review & Interview Prep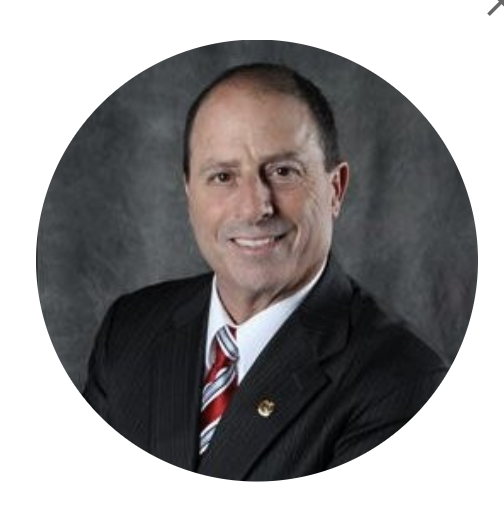 Rick Rubin
Rick has been an incredible part of Troops to Engineers program success. As an engineer and successful businessman, Rick is an amazing resource for Student Veterans to utilize in polishing up their resume and preparing for interviews.
Rick Rubin LinkedIn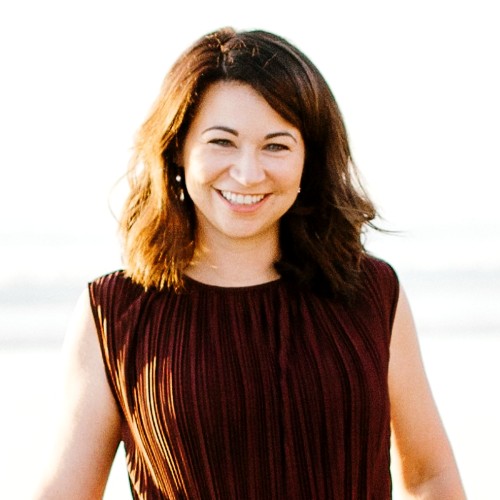 Catherine Howard
Northrop Grummans continued support is all thanks yo the amazing work of Catherine Howard. Additionally, she has continually assisted students in their transition from Active Duty to Civilian career regardless of where our students careers take them. She is more than willing to assist in resume reviewing and interview preparation.
Catherine Howard Linked In
Reach out to us!
Contact The Troops to Engineers Coordinator if you are interested in connecting with Rick or Catherine regarding Resume Review or Interview Preparation
Troops to Engineers
5500 Campanile Dr.
San Diego, CA 92182
Individual Resume Review & Mock Interviews
Available upon request through Troops to Engineers Coordinators